COMING SOON: Blue Ridge, Georgia
Address:
100 Blue Ridge Drive
McCaysville, Georgia 30555
*Located in Riverwalk Shops
Hours:
Monday: 11am-5pm
Tuesday & Wednesday: Closed
Thursday: 11am-7pm
Friday: 11am-7pm
Saturday: 11am-7pm
Sunday: 11am-6pm
Hours updated on 7/25/2020
Address:
11 Mountain Street
Blue Ridge, Georgia 30513
Hours:
Coming soon!
---
---
---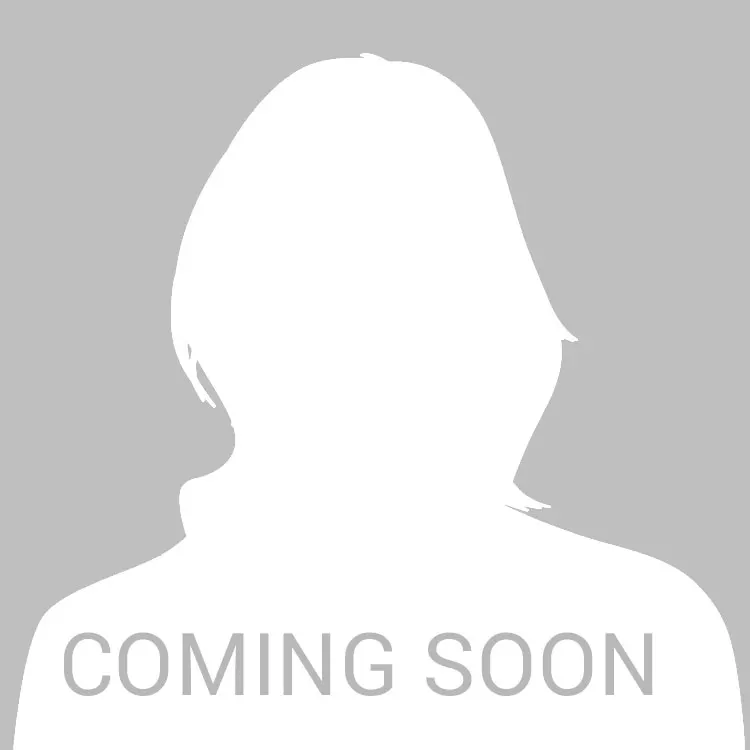 ---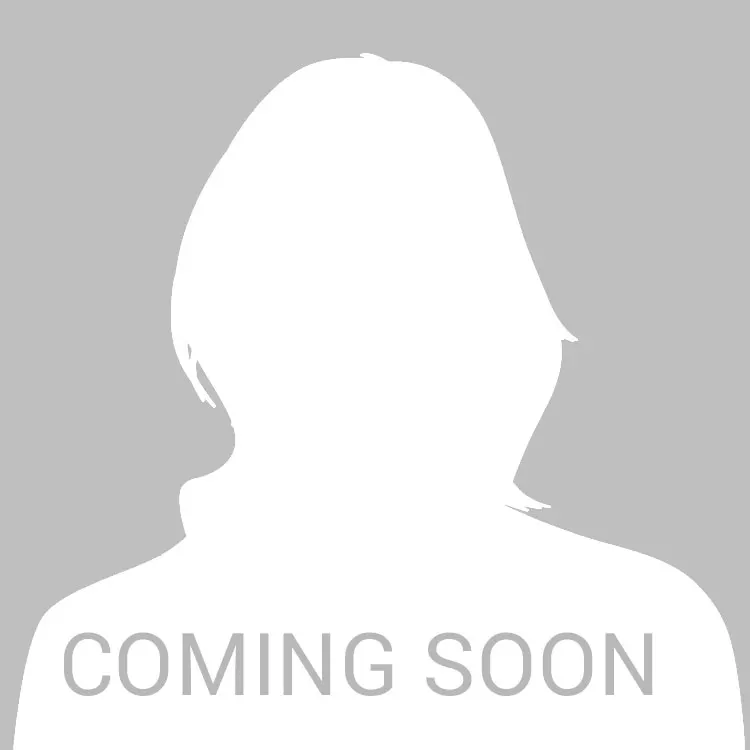 THE PASTA MARKET, www.thepastamarket.com
Job Type: Retail Sales Associate (Full-time and part-time positions available)
Location: The Pasta Market (Blue Ridge): 11 Mountain Street, Blue Ridge, GA 30513
Job Responsibilities:
Greet customers
Find out the customer's needs
Recommend, select and help locate the right merchandise
Describe a product's features and benefits
Demonstrate use and operation of the product
Answer customer inquiries regarding the store and the merchandise
Make suggestions and encourage purchase of products
Receive and process cash, check and charge/credit payments
Provide change and receipts
Bag or package purchases
Gift wrap merchandise
Place special orders
Organize and process merchandise exchanges
Stay current with sales prices
Recognize and monitor security issues
Arrange and display merchandise
Keep merchandise area tidy
Take stock of inventory
Pay:
Hourly + commission
Pay frequency: Biweekly
Paid training
Hours:
Flexible availability - weekdays, evenings, weekends, holidays
Qualifications:
Sales: 1 year (Preferred)
Customer Service: 1 year (Preferred)
High school or equivalent (Required)
Interested in applying? Email your resume to info@thepastamarket.com!
---